With 30 years of experience, Josh has done everything on the job site, from hands-on carpentry to complete project management. Mim keeps the company organized. We aim to exceed homeowners' expectations with top-notch quality and smooth communication. 
THE ORIGINAL PLAN: Owners Mim & Josh Ward started Beams to Basements Contractors, LLC, in 2019 to provide top-notch home improvement services across the West Denver suburbs. Our family business is built on our complementary strengths: Josh's master carpentry expertise and Mim's superior customer service skills. 
THE PANDEMIC PLAN: COVID-19 changed everything! As new business owners, we felt pressure to balance concerns for the health of our community, business, and ourselves. We adapted the types of projects we do in response to changes in public health orders, cost of materials, delays in the supply chain, and availability of subcontractors. Ultimately, we narrowed our scope of work to what we can still deliver to our quality standards.
AS OF APRIL 2021, WE ARE FOCUSED ON REPLACING DOORS & WINDOWS.
Also in 2020, we bought and completely remodeled our first home. We used our personal experiences as general contractors and first-time homeowners to explain the steps of common home renovation projects and general info about how houses work. Check out our Stories for details on specific projects, working with contractors, buying during COVID, and endless before and after pictures.
We are following the current health guidelines to keep our community safe and slow the spread of COVID-19. As an Accredited Member of the Better Business Bureau, we affirm our commitment to ethical and transparent business practices.
Our standards and attention to detail will exceed yours for a stunning finish!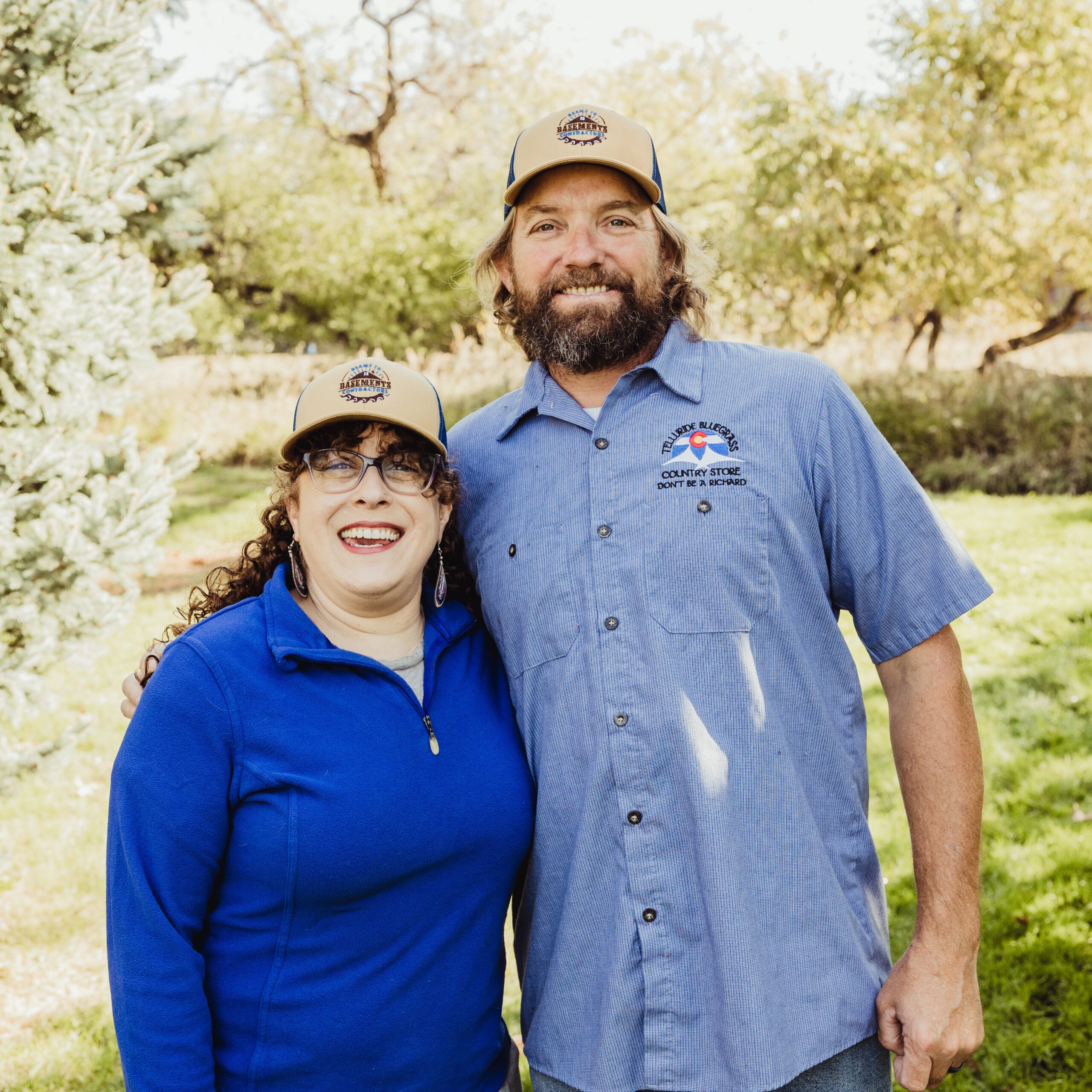 Call or Text Us at 720-610-6615
to replace doors and windows in your West Denver home!