With more than 25 years of experience, Josh has done everything on the job site, from hands-on carpentry to complete project management. He has completed hundreds of home renovation projects across the Front Range.
Owner Josh Ward spent a sweaty summer building high-end homes in the southern California desert, before moving to Colorado ski country in the mid-1990s. After a short stint as a ranch hand, he drove into Breckenridge and got a job with the first construction company he saw. Over the next 20 years, Josh built custom homes and snowboarded in the backcountry at 9,000 feet above sea level. He has done everything on the job site, from hands-on carpentry to complete project management. On the side, he loves making quality, handcrafted furniture out of reclaimed lumber, especially the beautiful blue/green in beetle-kill pine. In 2014, Josh moved to the Front Range, where he's completed hundreds of home renovation projects.
Josh started Beams to Basements Contractors, LLC, in 2019 to provide top-notch home improvement services across West Denver and the Foothills. He brings more than 25 years of home construction experience to lead a talented team of hardworking building professionals. Josh's partner in love and business, Mim Mirsky, was a public servant for nearly 2 decades, developing superior customer service and communications skills. Plus, her Masters in Public Administration degree (like an MBA, but for governments & nonprofits) enables her to run an organized business that follows all the rules.
Our family-owned business is built on both owners' strengths. Josh is the Projects Director, running the crews, subcontractors, and job sites, while Mim handles marketing, bookkeeping, and client relationships as the Business Director. We aim to exceed customers' expectations with smooth communications and top-notch quality. As an Accredited member of the Better Business Bureau of Greater Denver and Central Colorado, we affirm our commitment to ethical and transparent business practices.
Our standards and attention to detail will exceed yours for a stunning finish!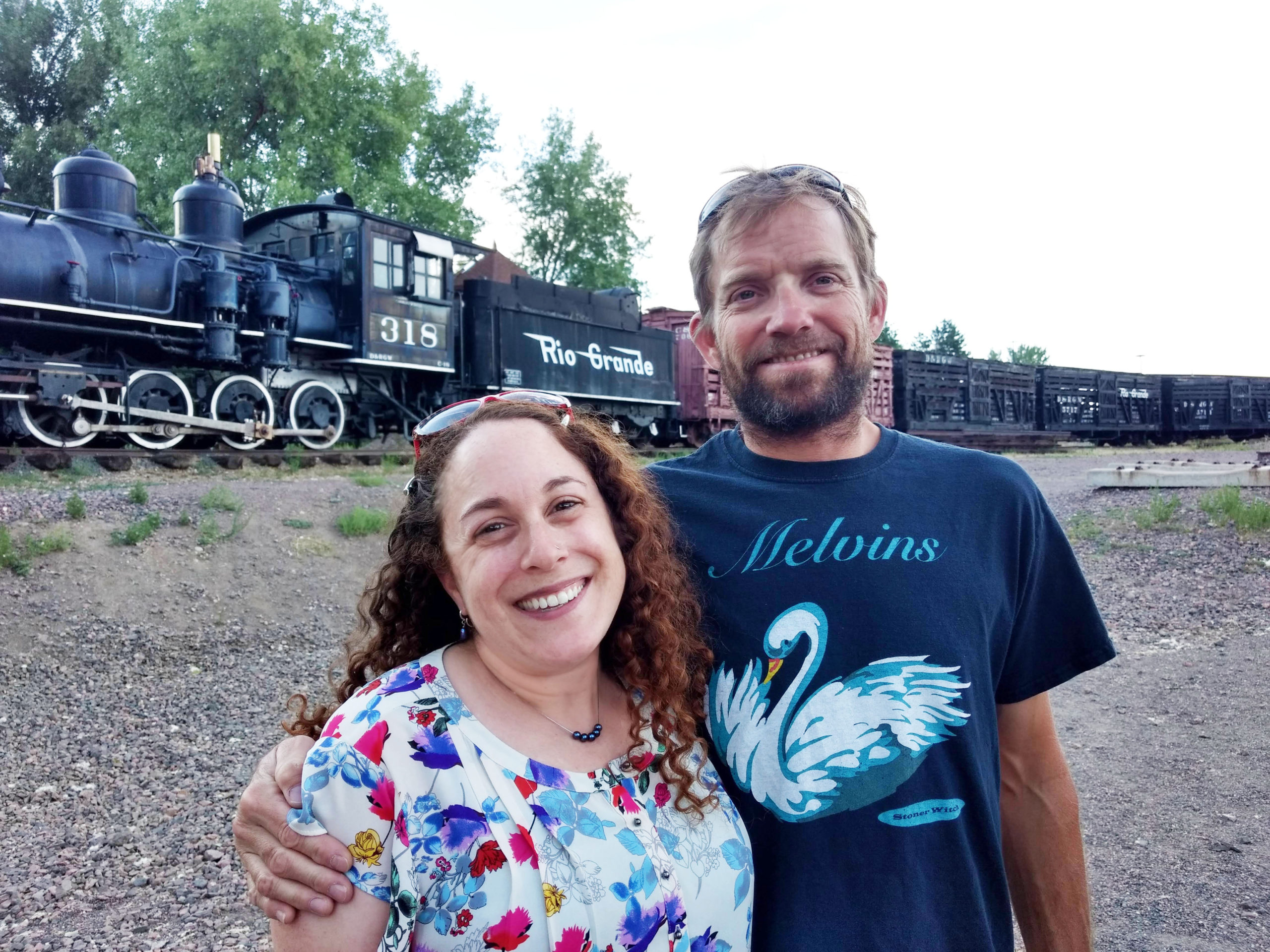 Call or Text Us at 720-610-6615
to get started on your dream home renovation project in West Denver and the Foothills!
What Do Other Homeowners Think of Us?
"Communication is key and Josh Ward is excellent… (He) came recommended by a highly-rated, custom door company…Josh is so respectful and gets the job done! So happy to be working with Beams to Basements currently and on future projects!"
"The repair was completed timely. Josh & Mim are both very personable and professional. I would definitely consider them for any future work. I was very happy they could get to my home a little quicker."
"Josh and Mim were great to work with! Very professional and the craftsmanship is top-notch."
"We are very happy with all the work that was done! Mim, Josh and Chris were really easy to work with and followed through with everything that was discussed. They were happy to take our smaller jobs inside our home and did so with professionalism and the work is top notch."
"Awesome! Mim was so thoughtful when helping me schedule the work to be done and she got my appointment on the calendar quickly. Josh was professional and knowledgeable and completed the project successfully with ease! It was a pleasure working with them and they charged a very reasonable rate. Thank you, Beams to Basements!"
"I could not be happier with the repair work Josh from Beams to Basements did to my front door. We had an awful experience with a previous contractor who had absolutely no idea what he was doing. We were left with a front door that wasn't level and weather stripping falling off. This was only after 2 months. I called Beams to Basements and spoke to Mim about the repair. She was so knowledgeable and knew exactly what was needed. She told me everything upfront and ensured I understood what was needed. We set up an appointment and Josh came out ready to work! He fixed our door and even gave me recommendations on getting it painted correctly. The door closes perfectly now! ...Beams to Basements looks like they can tackle any job! I will definitely be a repeat customer and would gladly recommend them to anyone looking for a reference!"
"Excellent door installation by Josh and excellent customer service and communication from Mim. Highly recommend."
Delivering top-notch home improvement and renovation services in West Denver and the Foothills!
720-610-6615
BeamstoBasements@gmail.com