Custom Homes in Ski Country (circa 1995-2014)

Luxury homes in Colorado's Ski Country are built on a large scale with unique design features and expert finishes. Josh learned and refined his building skills working on custom mountain homes for 20 years (1995-2014). Many of these pictures were taken in 2019, not at the time of the projects, and show how his craftsmanship has endured in Summit County's harsh conditions.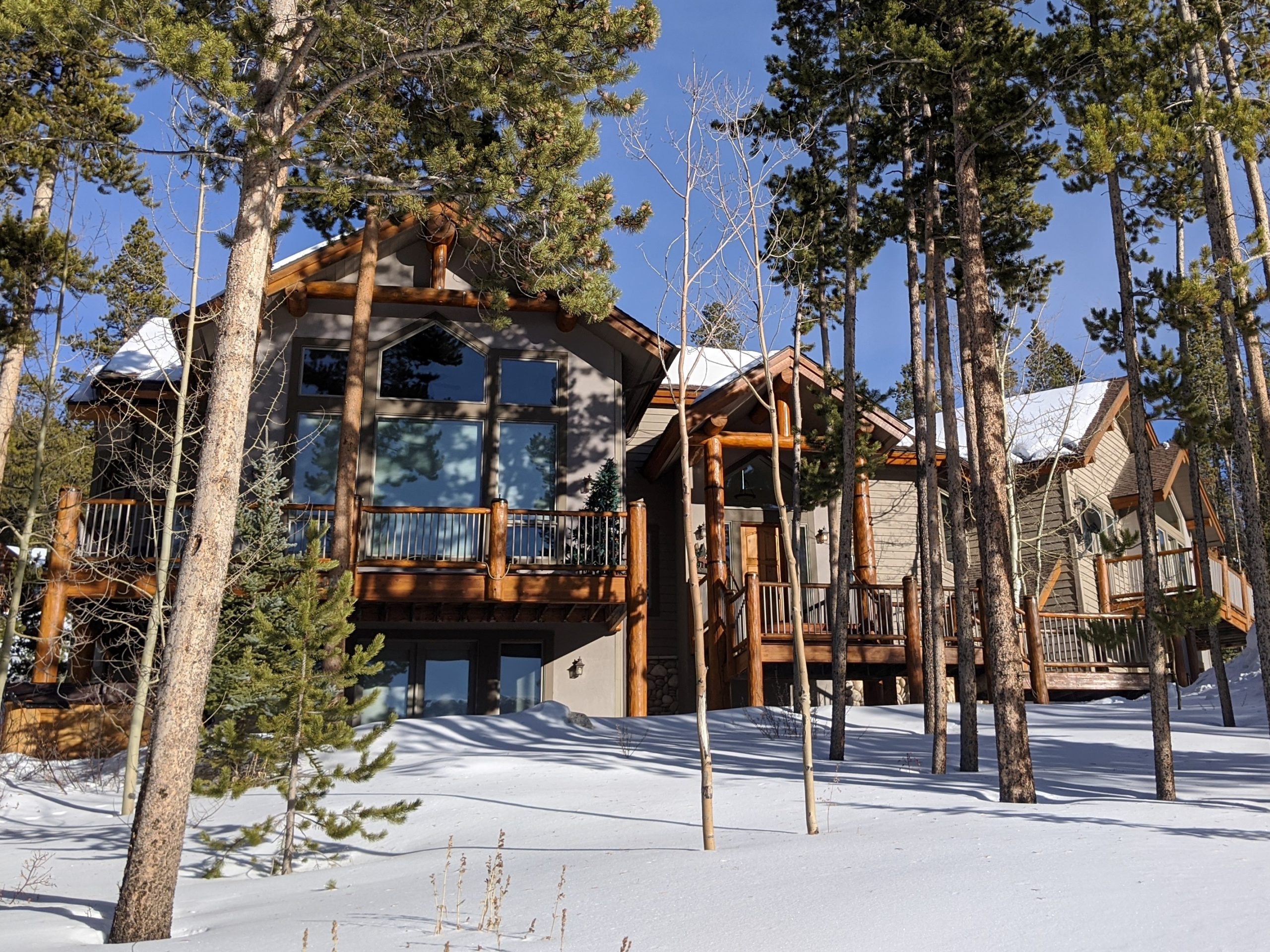 Delivering top-notch home improvement and renovation services in West Denver and the Foothills!
720-610-6615
BeamstoBasements@gmail.com